Welcome to
Samson Steel Burglar Bars
The leading Burglar Bar Experts in Texas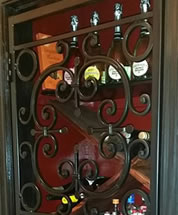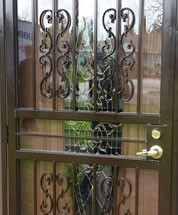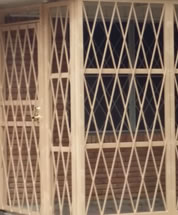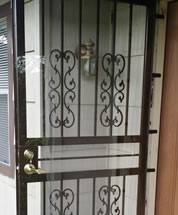 Samson Steele Burglar Bars is where you can find iron work specialist that offers superior products and service. We protect your home and business like it was our own. With our years of experience, you can depend on us. We never let our clients down when it matters most. When the customer understands what we can do in security, you can rest easy knowing that you made the right choice.
Our combination of service and price can't be beat. You won't find better value anywhere else for your security service and porch enclosures for your home. From security bars to fire escape windows, we have a multitude of safety options and installations. We empower you with safety, and when the customer is informed, you always get the best deal possible. Clients expect nothing less than the best and we always deliver on that promise. That's a guarantee.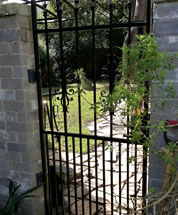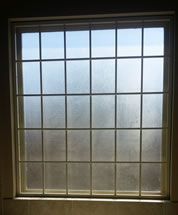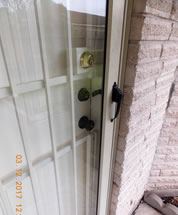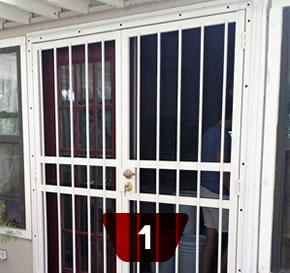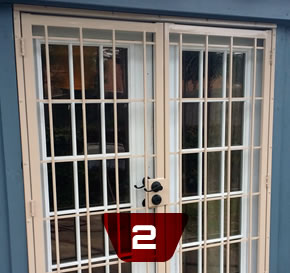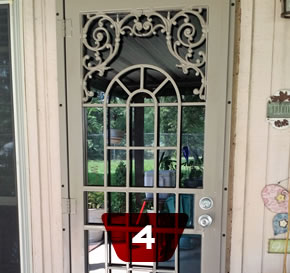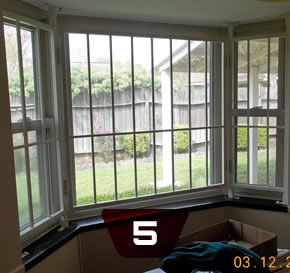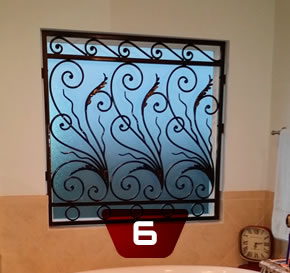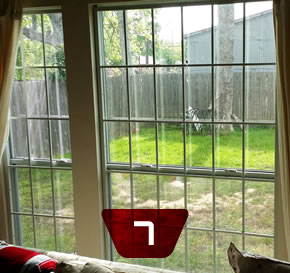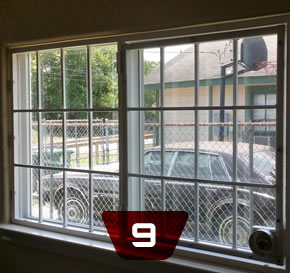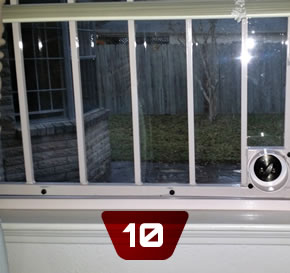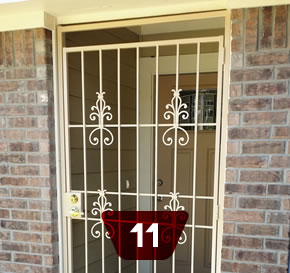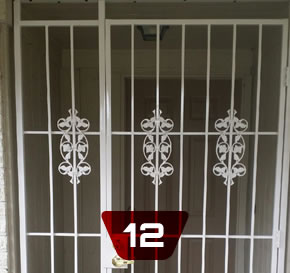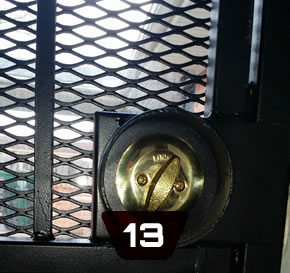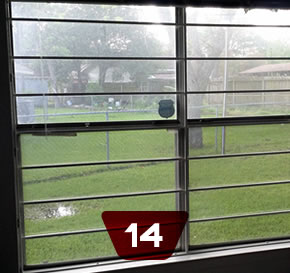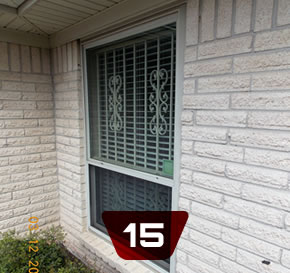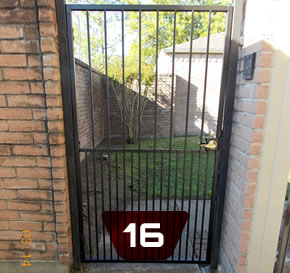 Reviews

★★★★★
I had some work done by Victor at Samson Iron Works and I could not be more pleased. He was punctual each time he came out and the work was exceptional. I could not be happier with my burglar bars. You have to look really close to tell I have burglar bars. That is exactly what I wanted.
Brenda M.
★★★★★
Very friendly! Very professional service! Great communication! High quality product! Went above and beyond to make sure I was satisfied!
Kevin H.
★★★★★
I called Samson Iron Works on a Saturday and they came over to do a measurement for a burglar bar cage for a central unit that had been destroyed by a thief. He gave me a price that I could work with and gave me a time, which was the next Wednesday. He came and delivered as promised. He did the job in a quick, timely and professional way that was very business oriented. I can surely refer customers to him. Thanks.
ladytrishhenderson
★★★★★
bars installed in bathroom window.
victor did an awesome job in designing and installing the bars. gladly recommend them for any fabrication work.
hianupam